Our Thought Leaders
We Accomplish More By Working Together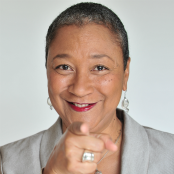 "Founder of the Next 50 Years Project, Dr. MaJon empowers both youth and adults to determine their own destiny and confidently step into leadership roles."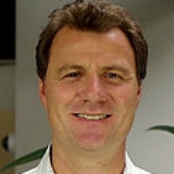 Chris Spetzler, the Executive Director of the Decision Education Foundation, is passionate about bringing decision skills to young people. Chris supports educators and organizations in realizing and evaluating the benefits of decision education, develops decision skills programs, and teaches on the subject.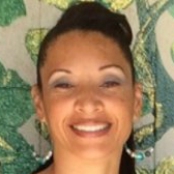 Nicole is the Diversity and Equal Access Executive at the Association of California School Administrators (ACSA) organization. Nicole works to provide relevant equity leadership training and support for ACSA leaders and members that focuses on building capacity in cultural proficiency as well as all areas of equity and diversity.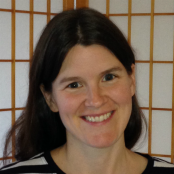 Heather is the Associate Director, Center for Global Education at the Asia Society where her work focuses on international benchmarking and integrating global competence into Career Technical Education programs as well as state and national policy.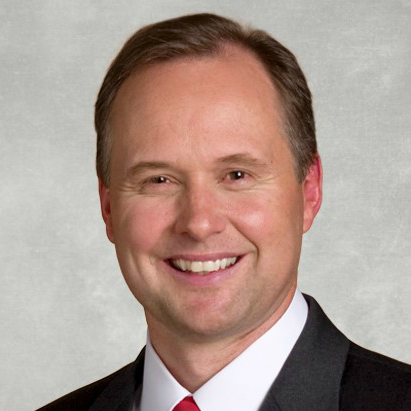 Sean Covey is an American author, motivational speaker, and publishing executive providing business leadership and time management educational tools for organizations and individuals. He is known for writing motivational books for children and teens.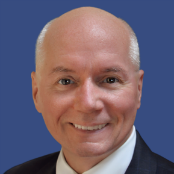 Gary Page
Gary is a career educator with over 30 years of experience working with school districts and teachers throughout California. His current focus is on college and career ready students with a heart for reducing historical and persistent achievement gaps.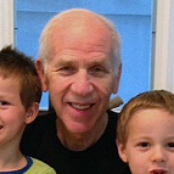 Barry is the Chief Executive Officer and majority equity owner of Certification Partners, a company that helps students develop 21st Century computing skills in ways that are easy, engaging, and flexible. Barry has a heart for helping the underserved become successful entrepreneurs.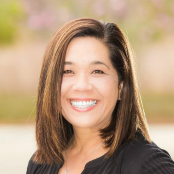 Miki Bellon
Miki is a passionate leader dedicated to advancing access to leadership and education opportunities for all students in CA. Miki partners with Nonprofit, Corporate, and Community leaders to achieve high impact results and outcomes aligned with the Organization's Mission, Program, Funding, and/or Strategic goals.
Spotlight on The Leader in Me Program
Developing Leadership Skills with 7 Habits